Under stairs storage are great when it comes to saving space and adding an extra storage space. If you need some extra storage space think of making an stair storage space. In this article you will be able to find great stair storage ideas that you could use to maximize space in your home.
Space beneath the stairs is just perfect to create some under stairs storage like maybe a closet? All you will need is a creativity to make this often neglected space beneath stairs a useful storage space.

Find an under stair storage space solution for your house
If you are looking for some idea to inspire you to create your own under stair storage this is just a perfect place. Here goes some ideas that you can use for your house:
kids room,
wine cellar,
kitchen bar,
diy doghouse,
office room,
wardrobe,
entryway storage,
transitional basement,
reading corner.
There are also other rooms that you could make under stairs, however it all is up to you what you decide to have under your stairs.
Kids playroom
Open space under the stairs? Use this wasted space as wonderful kids playroom. This will be a fun hide spot for your little ones but also you will be able to store their books and toys there which will make it very functional space. It would be great not to see all of those toys scattered around your house, right?
Wine cellar
This idea is perfect for those who have some bigger wine collection. If you are a wine lover this under stair wine cellar idea will be all for you. You could install glass doors which will show all of your wine bottles that you copuld proudly display.
Kitchen bar
Under stairs could also be a good place for your kitchen bar to happen. If you want to have some extra space created as a kitchen bar this can come true with help of under stairs space! You could have some extra drawers or wall cabinets.
Diy doghouse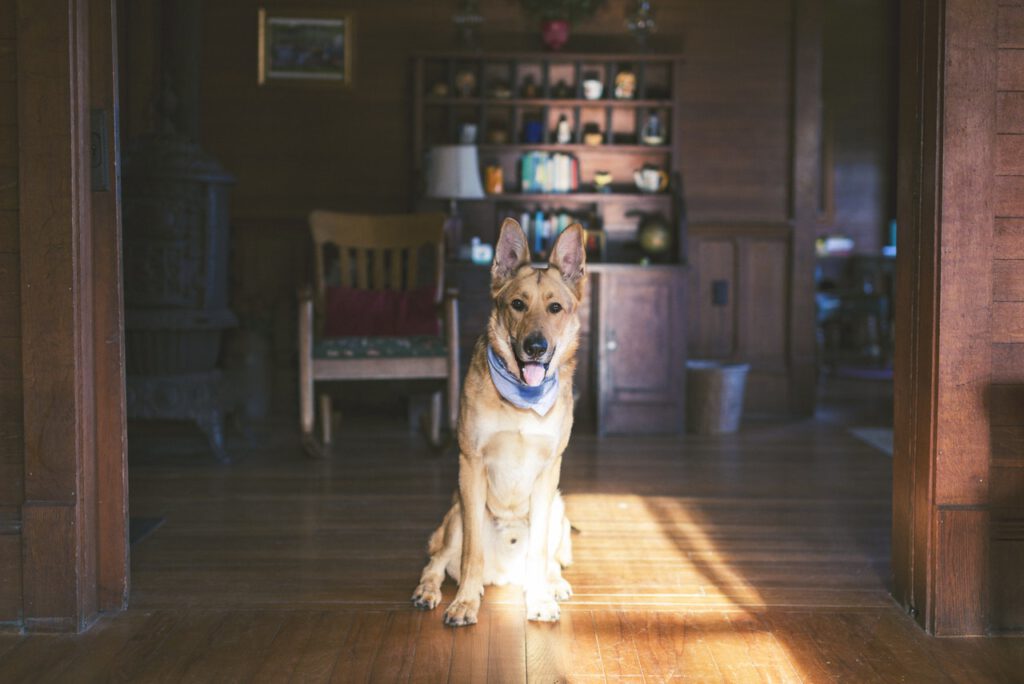 If you have pets in the house this area underneath your stairs could be a wondeful place to make him his own space. This could be a wonderful place to put his bed and food bowls there, so he knows where he can go when will need some time away from his humans. This can be also great because all of the stuff would be hidden away from your guests. It is an amazing idea to add some shelves there to storage pet foods there. You could also add a sign that it is a pets area!
Office room
If you have enough room under your stair to put a desk this could be wonderful idea to create a small office space. If you are creaving to have your own office but you doesn't have an extra room to have one, but you have an extra space which is in fact unused space this is a perfect place to create your dreamed office room there.
Wardrobe
Your under stair space is ideal place to create wardrobe and place your seasonal clothing there. You could simply use is as a drawers to store things that are not for the season you are in now. This can also have open shelves as well as cabinets with doors for the aesthetic.
Entryway storage
Create an amazing entryway storage place for your shoes and coats. This would free your floor space from shoes and keep the esthetic look to your hallway.
Transitional basement
This is wonderful extra storage idea. If you are a person that needs more and more storing places that will let you keep everything neat with help of cabinets.
Reading corner
Not having enough place in your bedroom for reading place? Well if you have some extra space under the stairs it may be wonderful place to create this reading place. You could simply add some comfortable cushions and good lighting to make this place have a wonderful environment. Also if you have enough space you could add a shelf or even have installed some built in shelves to put your books there. Just imagine reading your favorite book in such a great spot!
Conclusion
Like you could notice there are many possibilities to go for and create a wonderful space in your hallway all you gotta do is to search for this what you want to have there. There Are many clever uses for the space under the stairs like the above list demonstrate.
Use your under staircase and give it another life! But keep in your mind this old saying "measure twice, cut once".